Canadian Data Residency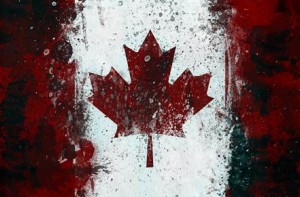 Data residency has become a hot topic in the world of cloud computing.  At one point in time, it was acceptable to tell a customer "don't worry where your data is, that's the magic of the cloud."  But companies now have become much more educated about cloud computing.  Today, it may be important to know not only what country your data is residing in, but what city, whose facility, and even on what vendor's IT systems.
Your reasons for insisting on where your data resides may vary.  One of the more common reasons is government policy.  For example, in reaction to the U.S. Patriot Act, some Canadian companies are forbidden to use cloud services that store data on U.S. soil.  Organizations that enact such policies are trying to protect their customers by ensuring that data about them is stored where that particular government body has legal control over what happens to the data. Some Canadian companies are concerned that their data might be seized as a result of provisions of the Patriot Act if it happens to reside in the United States.
Other reasons for data residency concerns include performance optimization and proximity to their cloud services provider for customer service inquiries.
Whatever your concerns, e-ternity can guarantee your data residency.  We have access to cloud hosting facilities across the globe and can guarantee your data will reside where promised.  Contact e-ternity today to learn more.