Disaster Preparedness Assessment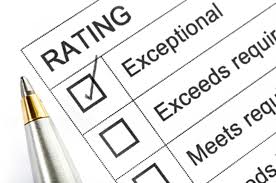 How does your company compare to other companies in your industry?
Fires, floods, power outages, extreme weather, computer viruses, human error. Any of these factors can wreak havoc on your business. Is your company prepared to cope with one of these disasters? If you're unsure, ask e-ternity for assistance.
Take advantage of e-ternity's FREE Disaster Preparedness Scorecard assessment. The survey is designed as a high level indicator measuring an organization's ability to successfully resume their business operations during a severe disruption. You'll receive:
Your overall score compared to similar organizations
A full breakdown of the results
Some high level recommendations on how to immediately mitigate your risk

SCHEDULE YOUR ASSESSMENT TODAY