Legal Industry
Today, many businesses are attempting to reduce their capital technology spend while reducing resources. Cloud computing is changing the way businesses make technology decisions. It enables companies to pay for technology in a utility-based model, eliminating the need for capital technology investments. Law firms understand that every hour spent on managing technology is one less hour available with their clients.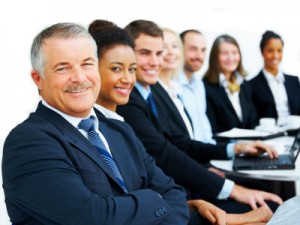 Your business is law, not technology management
Your core focus as a law firm should be on your clients.  Take advantage of the ability to outsource the management of your legal software. data backups, and network security.­  Since 2006 e-ternity has helped law firms streamline their technology manage­ment and shift their focus back on their law business. e-ternity has been a sponsor of TLOMA, and has spoken at various legal events over the years.
Canada's legal sector has chosen e-ternity as the premier managed cloud services vendor for its IT requirements because Law Firms understand:
The positive impact that innovative technology has on office productivity
That their core competency is professional services and not technology management
The benefits of selectively outsourcing non-strategic areas of their business to optimize efficiency
Read how Torkin Manes ensures Business Continuity with our services.

Contact Us Today to Find More