Technology Industry
Today, many businesses are attempting to reduce their capital technology spend while reducing resources. Cloud computing is changing the way businesses make technology decisions. It enables companies to pay for technology in a utility-based model, eliminating the need for capital technology investments. No one understands this better than companies in the technology sector.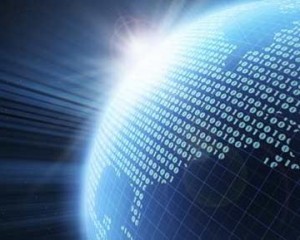 Canada's technology sector has chosen e-ternity as the premier monthly managed services vendor for its IT requirements because:
Technology companies understand the value proposition that innovative technology offers business on a day to day basis.
Technology companies understand that when properly utilized, technology is the single largest competitive advantage an organization can leverage in its quest for market dominance.
Technology companies understand the benefits that can be realized by selectively outsourcing non-strategic areas of their business to optimize efficiency.
Read how ProMobility and MyThum Interactive enhanced their business operations with e-ternity's Cloud Services Portfolio.